Regular internal audits and security assessments are essential when it comes to maintaining the security of your business. Here at Cyberi, this is a mandatory part of our elite service, which enables us to support you efficiently. With over twenty years of industry experience, our penetrating test team has been highly trained to perform vulnerability tests to asses both internal and external security factors.
Should any vulnerability be found our highly trained engineers can deal with it immediately to prevent future security breaches, protecting the privacy of your business.
Here at the different tests that we can provide:
Infrastructure Penetration Testing
Application Testing
Web Application Testing
Wireless Security Testing
Social Engineering
Mobile Security Testing
Our team of leading experts is fully equipped to provide Internal Audits and Security Assessments. Our Penetration Test team have vast expertise in performing vulnerability assessments and penetration testing for both internal and external facing endpoints. The main objective of this service is to assist your organisation in analyzing and identifying threats to your information assets, helping to prevent infiltration and attacks. We also ensure a remediation plan is put in place to mitigate risk.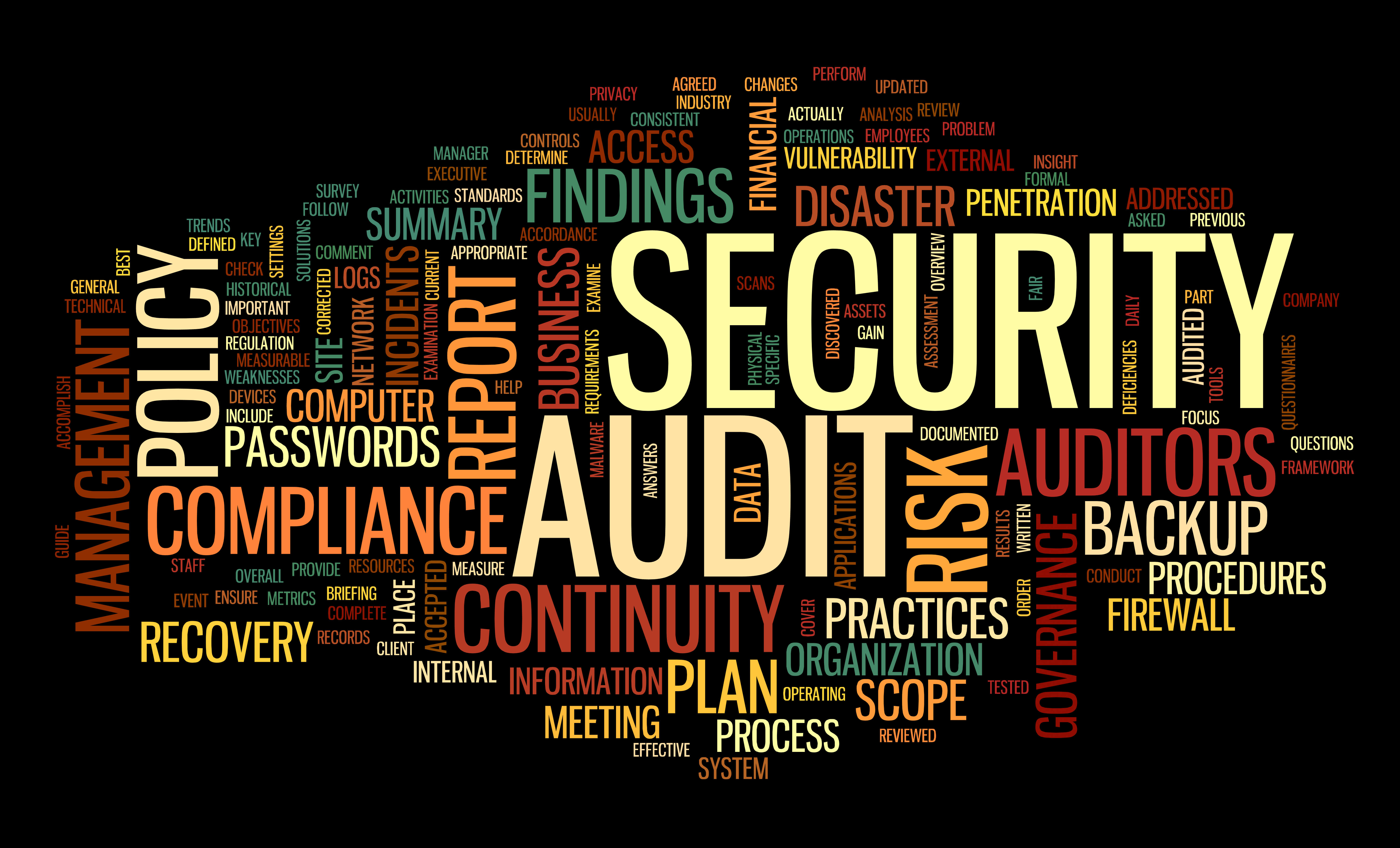 As the tech industry continues to develop, new attacks and viruses are being created daily, so it is crucial that regular audits and testing take place, to protect your business and your client's data. Due to the standard of government regulations, this can be incredibly taxing for a business to do in-house without external expert IT support. With our help, we can prevent identity theft and future hacks, avoid data leakages and viruses, provide protection for your customers which safeguards your working relationship and future custom, and also reinforce your network's infrastructure.
Get in touch today to find out more about our penetration testing services on 02081917035 or contact us here.