EXCHANGE SERVER
Migration of Email Server
When it comes to migrating software, not only can this be slightly tricky it can also be potentially harmful to a business. In such cases, our experts will ensure the migration is as smooth as it is feasibly possible so that you have peace of mind that business is in safe hands.
Here at Cyberi, we have a variety of migration services to suit your business needs. With a full migration service of email data, which includes the exchange and archive of all mailboxes, and the migration of tasks, distribution groups, public folders, shared mailboxes and calendars.
When it comes to the migration itself you have two options. The first being that you can fully transfer over to Office 365, or the second option is to have a hybrid combination in which you can use Office 365 plus using your original business server, meaning you have the flexibility of both.
Migration deployment will vary from one business to the next depending on its needs, and thanks to our expert professionals and state of the art software, we can either do this remotely or on your premises.
Our Migration Service involve:
The creation of Office 365 including the installation of the domain
Creating moderation access for the management of new users
The actual migration of all users via The Cloud
Creating licenses for every user who plans on using the software
The complete migration of all user features
Install and create a management feature for all directories and passwords so these can be synchronized.
Quality Assurance and testing of the platform once the migration is complete
ON-SITE/REMOTE DAYS
Online Protection during the exchange
It's highly important that we implement online protection on the day of exchange, so everything is archived before it's migrated, and to stop spam emails getting through with potential malware. We will advise which policies need to be considered for this.
Synchronization of Azure Directory
We can deploy and configure the Azure Active Directory tool, which enables all entities within the Active Directory to synchronize with Office 365. This is through the use of various cloud models such as Cloud Identity, and Directory and Password Synchronisation.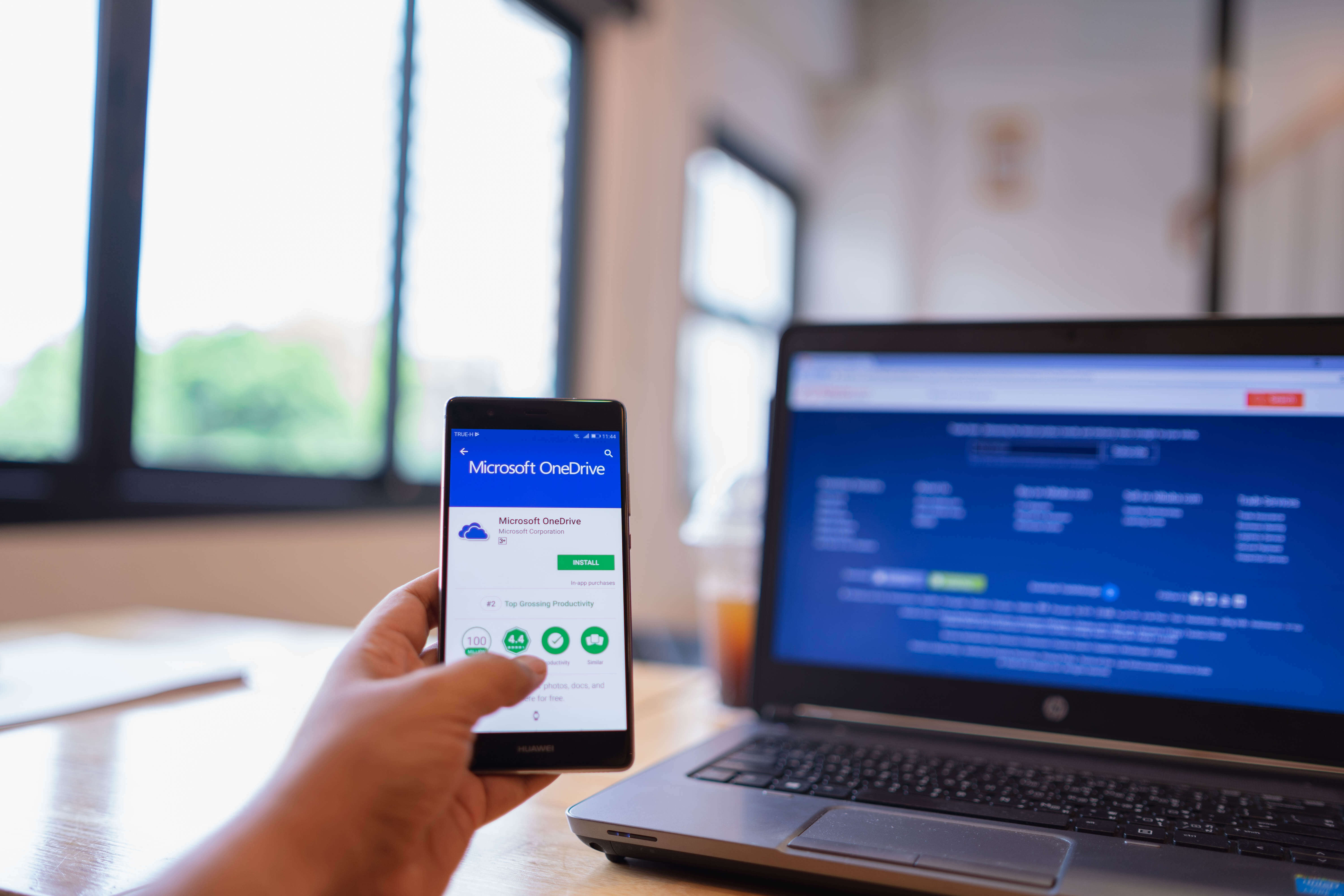 Office 365
With offer complete support with the installation of Office 365, as well as the migration of previous email portals, and the configuration of an easy access administration panel for your business requirements.
We will also install OneDrive for document sharing, Office ProPlus and Skype for business as additional features when we migrate your business to Office 365. To find out more about our email migration services contact our support team on 02081917035 or email us at info@cyberI.com.