In world where security breaches are at an all-time high it's important to assess what business risks are at stake and what compliances need to be met. Like with every industry there are mandatory government regulations that need to be adhered to. These can often be problematic for businesses, as this creates extra workload when it comes to being audit ready.
Why choose CyberI?
Here at Cyberi, our expert professionals specialize in the following standards and regulations:
These can be applied to a range of different industries so that your business meets the mandatory regulations, which reduces the risk rates for your business as a whole.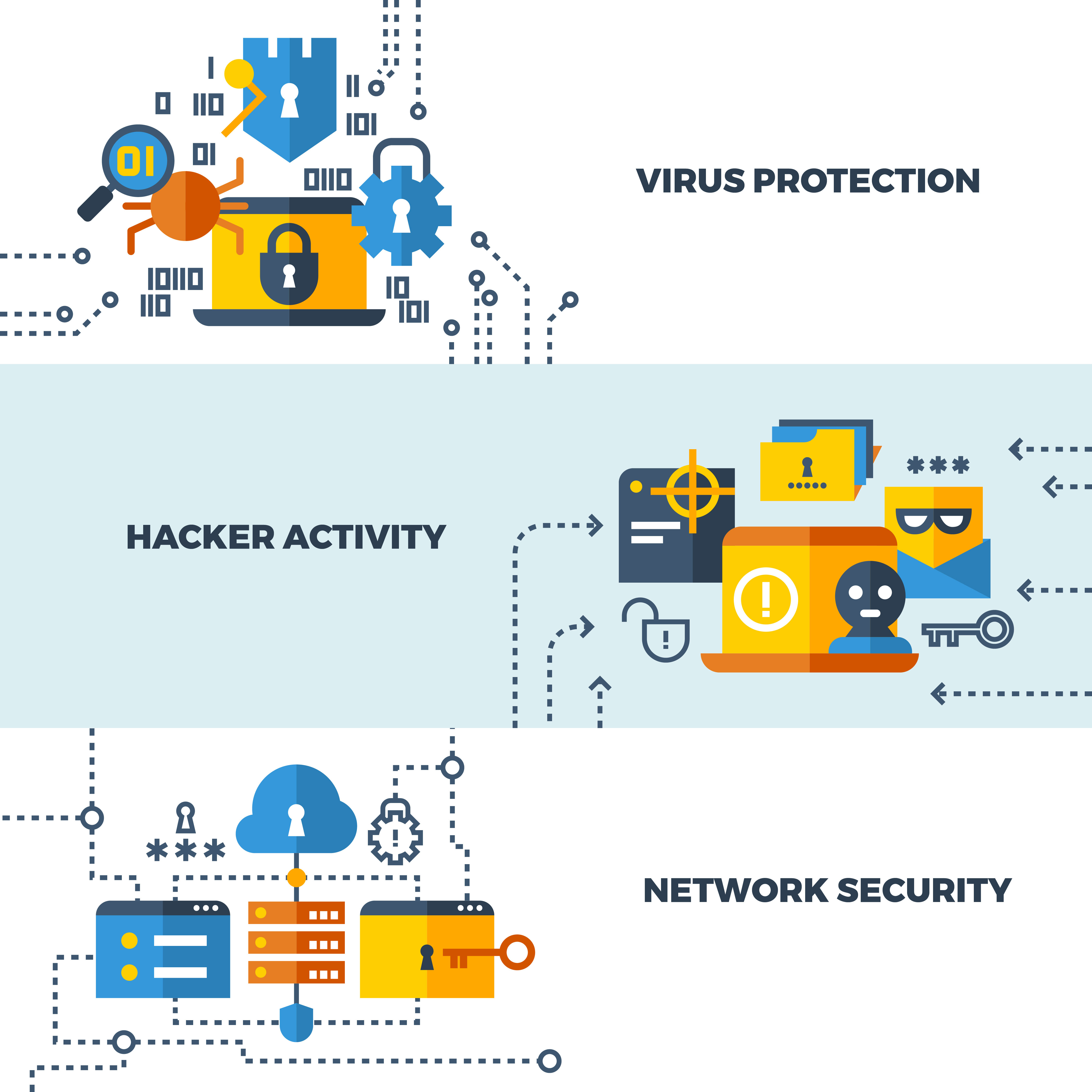 To find out more about our risk and compliance services get in touch today on 02081917035. or contact us here.